A&D Forensics has concluded its Crypto Compliance Training for April, 2023 Cohort. The Certified Cryptocurrency Compliance Specialist (3CS) Training was held on-site at A&D Forensics Digital Lab in Abuja, Nigeria. The training lasted for 5 days
Preparations for the Crypto Compliance Training
Shortlisted Participants were first invited for the Crypto Compliance Training via e-mails. This enabled the participants that were not based into Abuja to travel in for the training. The training kicked off on Monday, April 3, 2023 and lasted till Friday, April 7, 2023
Highlights of the Crypto Compliance Training
Participants arrived at A & D Forensics Digital Lab on Monday morning where they carried out an on-site registration and received their training materials. Afterwards, the Introductory Session was done and the participants quickly settled in for the Modules ahead.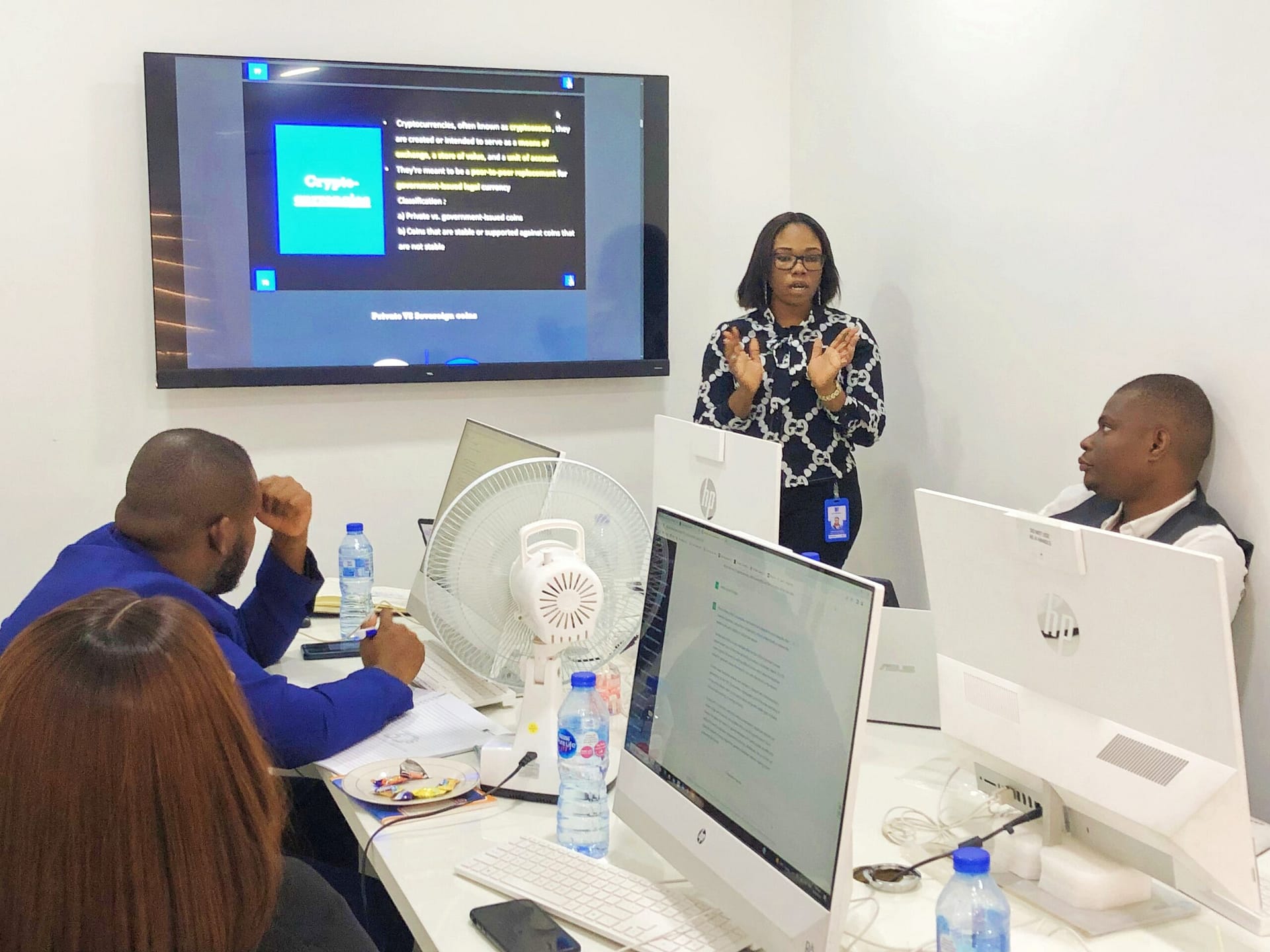 The Crypto Compliance Training Modules
On the first day, participants covered Modules 1 and 2, which began with blockchain and cryptocurrency intuition to cater for participants who are new to the blockchain and cryptocurrency ecosystem. Afterwards, the participants were taken through the different types of financial crimes and were exposed to how criminals try to use cryptocurrency for financial crimes.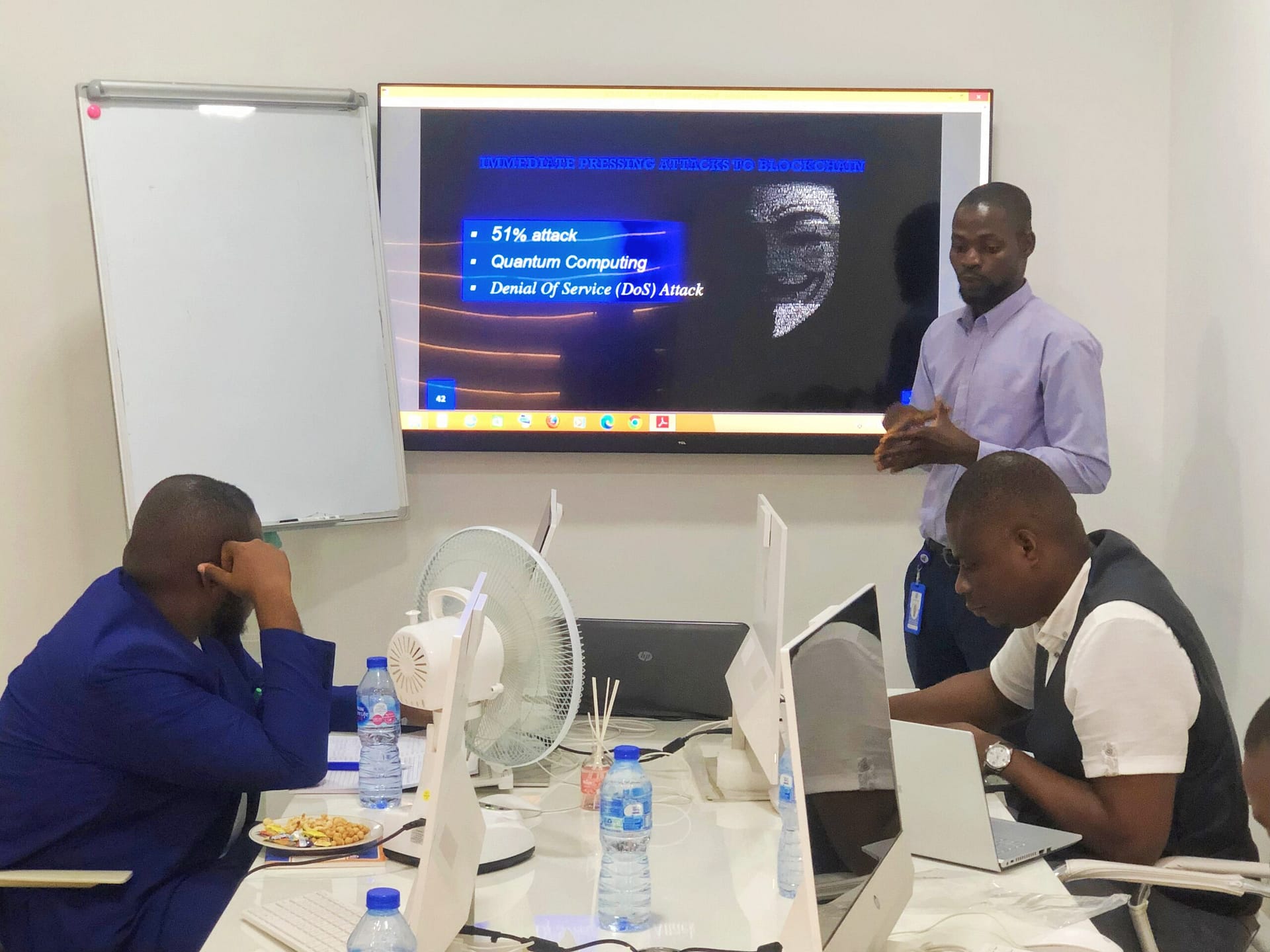 The participants were taken through Module 3 on the second day. In this module, the participants learnt about the cryptocurrency regulations and laws around the world. Cryptocurrency Compliance and financial crime prevention was discussed on the third day in Module 4. Then, on the fourth day, the Fifth Module on Regulatory Guidance and Cryptocurrency Compliance Tools was learnt by the participants.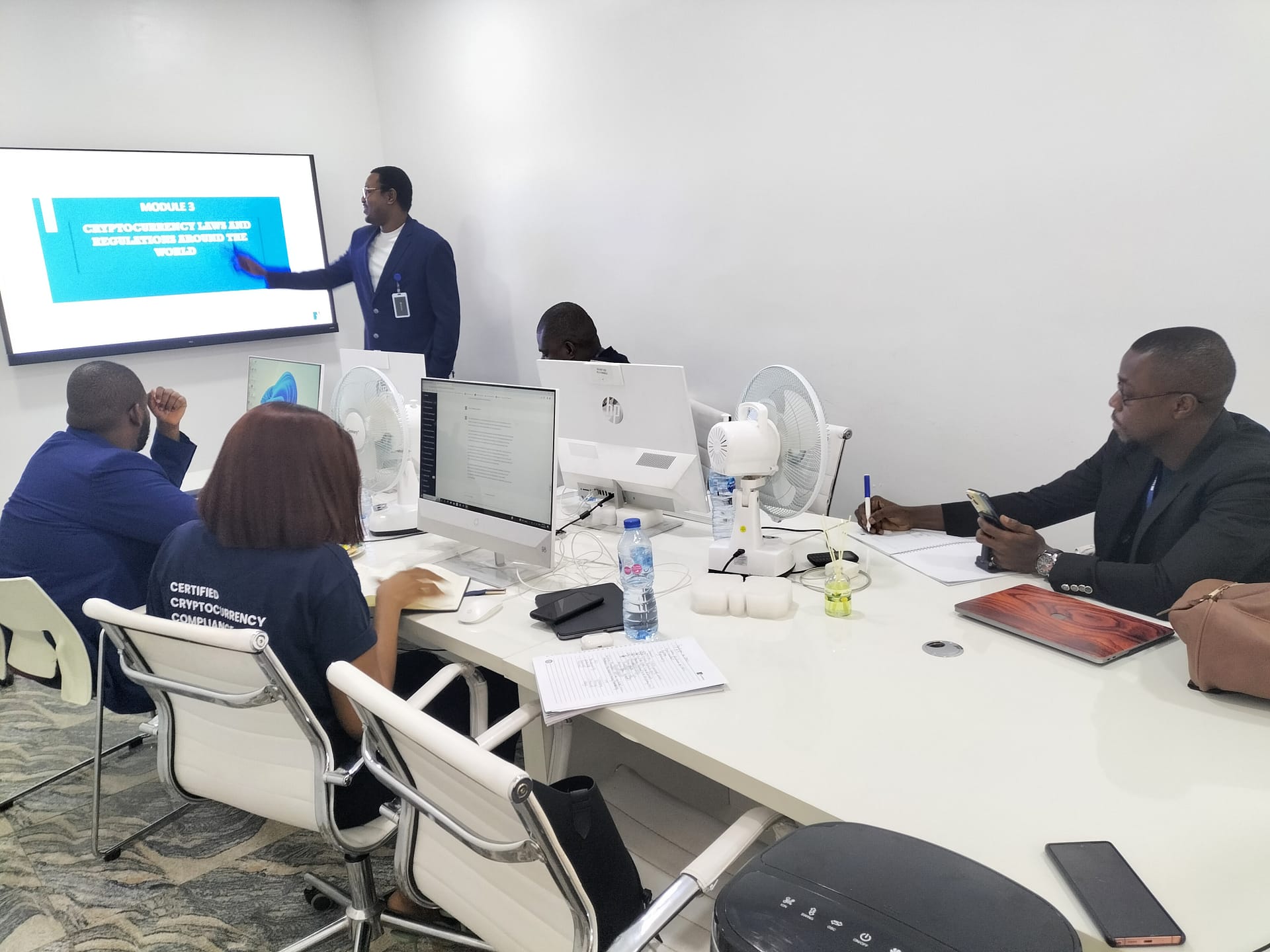 The participants were given enough time for an interactive learning experience with case studies, class discussions, Quiz sessions and Mock Exams.
Crypto Compliance Certification Exams
At the completion of the fifth module, the participants were ready for the certification exams. They had been well prepared through daily interactive quiz sessions that enabled them internalize all they had learnt.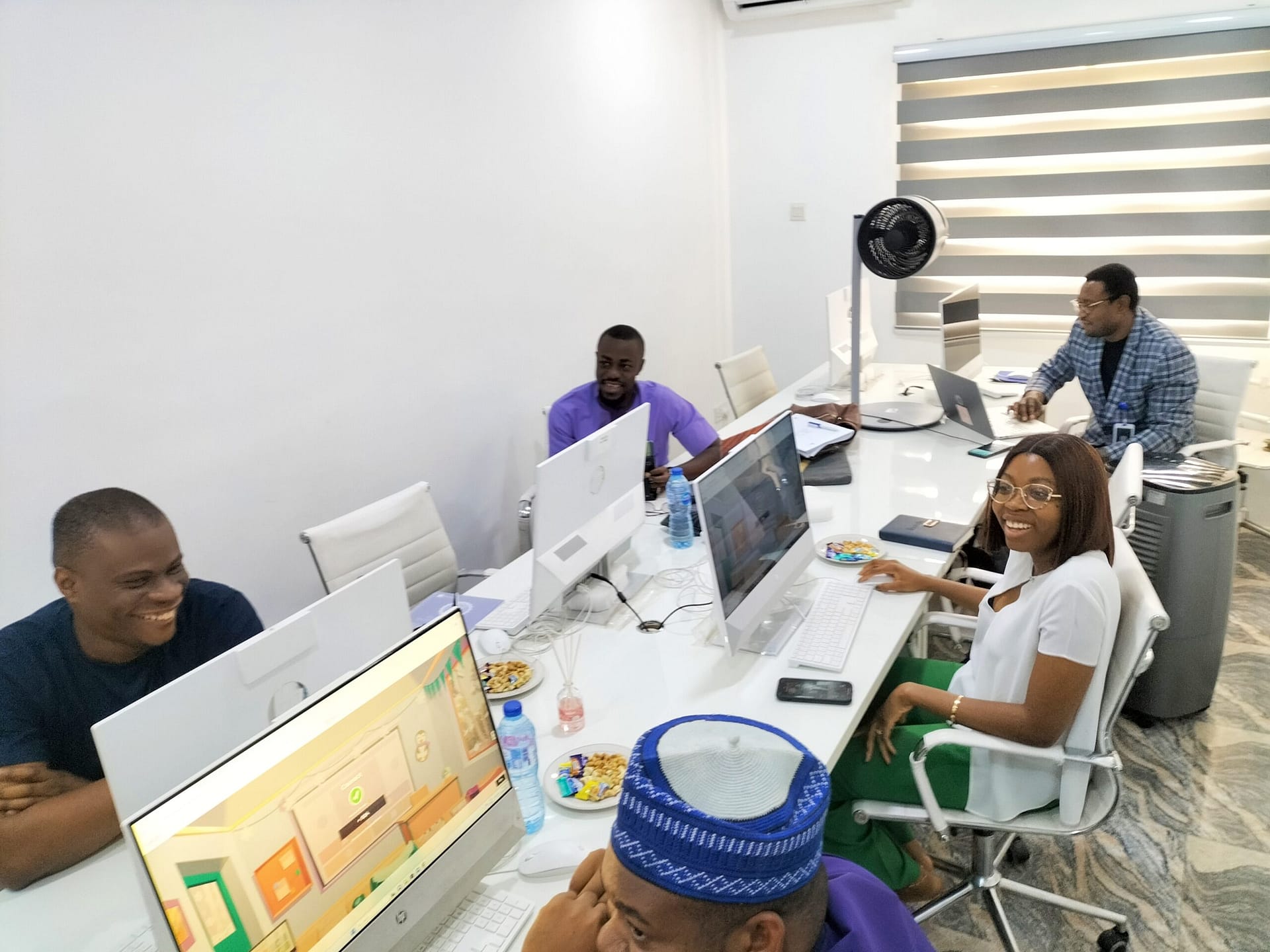 The Certification Exams consisted of Multiple Choice questions that lasted for 8 hours with each participant choosing their preferred time within the allotted Exam time to take their qualifying exams. To qualify the participants were expected to score 85% and above, and all our participants were amazing with their performance.
About the Crypto Compliance Training
The Certified Cryptocurrency Compliance Specialist (3CS) Course is designed for you as a compliance officer of banks and financial institutions, tax specialist, accountants/auditors, certified fraud examiners, cryptocurrency exchanges, and OTC traders who want to learn how to enforce compliance. This will enable you to keep bad actors away from your cryptocurrency exchanges and financial institutions.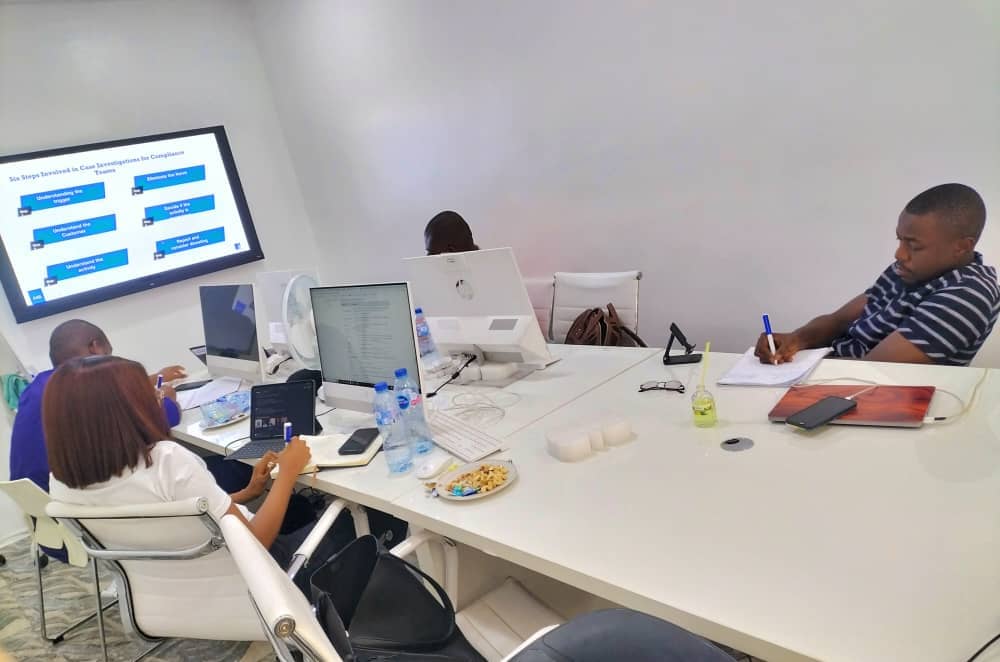 Upon completion of the programme as a participant, you will be able to bring transparency to various platforms and advise your organization on the right compliance issues around Anti Money Laundering, Terror Financing, Sanction Compliance, as well as the right policies that have to be in place.
To learn more about this training and be part of the next cohort, click here: https://adforensics.com.ng/3cs/